Sunstone Therapies presents data at ASCO showing positive long-term follow-up results from psilocybin therapy in cancer patients with major depressive disorder (MDD)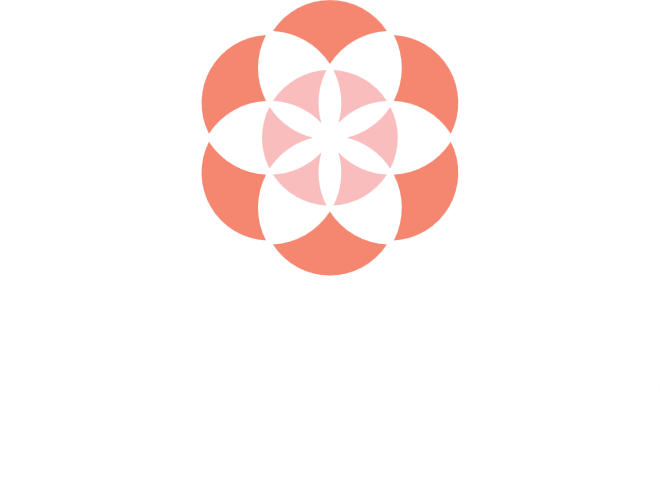 Sunstone Therapies presents data at ASCO showing positive long-term follow-up results from psilocybin therapy in cancer patients with major depressive disorder (MDD)
18-month follow-up of patients in phase 2 study shows continued robust clinical response to psilocybin therapy, with sustained response in 64% of patients and two-thirds of patients in remission
Data presented at ASCO further validates potential of a single dose of psilocybin and simultaneous psychological support for cancer patients with MDD
Rockville, Maryland, May 26, 2023 – Sunstone Therapies, a leader in the development of clinical trials and the delivery of psychedelic-assisted therapy in the medical setting, today announces data from a long-term, 18-month follow-up study of psilocybin therapy in cancer patients with MDD, at the Annual Meeting of the American Society of Clinical Oncology (ASCO). This is believed to be the longest-term follow-up study of psilocybin therapy with cancer patients ever completed. The original phase 2 study was completed in 2021 and results were published in JAMA Oncology last month.
Psilocybin therapy is an approach being investigated for the treatment of mental health challenges, including depression. It combines the pharmacological effects of psilocybin, a naturally occurring psychoactive substance, with psychological support.
The study was a phase 2, single-center, fixed-dose, open-label study in 30 patients with curable and incurable cancer. Cohorts of 3 to 4 patients were simultaneously treated with a 25mg dose of synthesized COMP360 psilocybin, in adjacent rooms open to a common space, in a 1:1 therapist-to-patient ratio. The cohorts received group therapy in 1 preparation and 2 integration sessions, supplemented by individual therapy, and were evaluated at 8 weeks and then again at 18 months.
Results indicated that a single dose of psilocybin therapy, combined with psychological support, induced remission from depression in patients with cancer and MDD. This was measured by the sustained clinical response, defined as ≥50% decrease in scores on the Montgomery-Asberg Depression Rating Scale (MADRS) scale from baseline and week 8 (study termination) to 18 months and remission (defined as patients with a MADRS total score ≤10 at 18 months).
Of 30 patients from the parent study, 28 were enrolled in the follow-up study. Sustained clinical response was demonstrated in 18 patients (64%) from baseline to 18 months follow-up, and 16 patients (57%) demonstrated remission of depression at 18 months.
Paul Thambi MD, Chief Medical Officer at Sunstone Therapies, commented: "This long-term follow-up study builds on the results we have published for our phase 2 study. The data demonstrates that a single dose of psilocybin therapy has resulted in the remission of depressive symptoms in just over half of the patient population up to 18 months post-treatment, reinforcing the potential of this therapeutic approach. As an oncologist, I know the impact that cancer can have on patients and their families. Psilocybin and other psychedelic therapies have the potential to alleviate tremendous emotional suffering and Sunstone is proud to be working with patients at the forefront of this research."
Bill Richards PhD, Chief Therapist at Sunstone Therapies, added: "I have been involved in psilocybin therapy studies for several decades, and this data is truly encouraging. It's heartening to see the enduring, life-changing effects of the therapy in cancer patients with MDD."
About Sunstone Therapies
Founded by oncologists Drs Manish Agrawal and Paul Thambi, business strategist Kim Roddy and psychologist Dr Bill Richards, Sunstone's team of healthcare professionals has seen first-hand the need for better tools to address the emotional and mental health of cancer patients. Sunstone is focused on developing psychedelic therapies and building modern centers of healing to better treat the emotional and psychological impact of cancer and other diseases and disorders as a fundamental expansion of the standard of care in a medical setting, treating mind and heart along with the physical body.
For more information, please visit: https://www.sunstonetherapies.com/
Media contact:
Consilium Strategic Communications                                                        
Tracy Cheung/Chris Gardner/Andrew Stern
Email: SunstoneTherapies@consilium-comms.com