Yada Yoga Extends Wellness Support to Protestors in the Entertainment Industry on the Picket Lines
As the entertainment industry faces critical challenges in the pursuit of fair compensation and better working conditions, Yada Yoga is proud to stand with these artists, providing on-site massage therapy and meditation sessions. These services are designed to help participants find balance and relaxation amidst the demands of protest and negotiation.
CULVER CITY, CA / ACCESSWIRE / September 20, 2023 / Yada Yoga will be joining the picket lines outside of Amazon Studios in Culver City Thursday, 9/21, offering free massages and holistic wellness solutions to provide much-needed peace and tranquility to the dedicated actors and writers fighting for fair wages and treatment in the entertainment industry.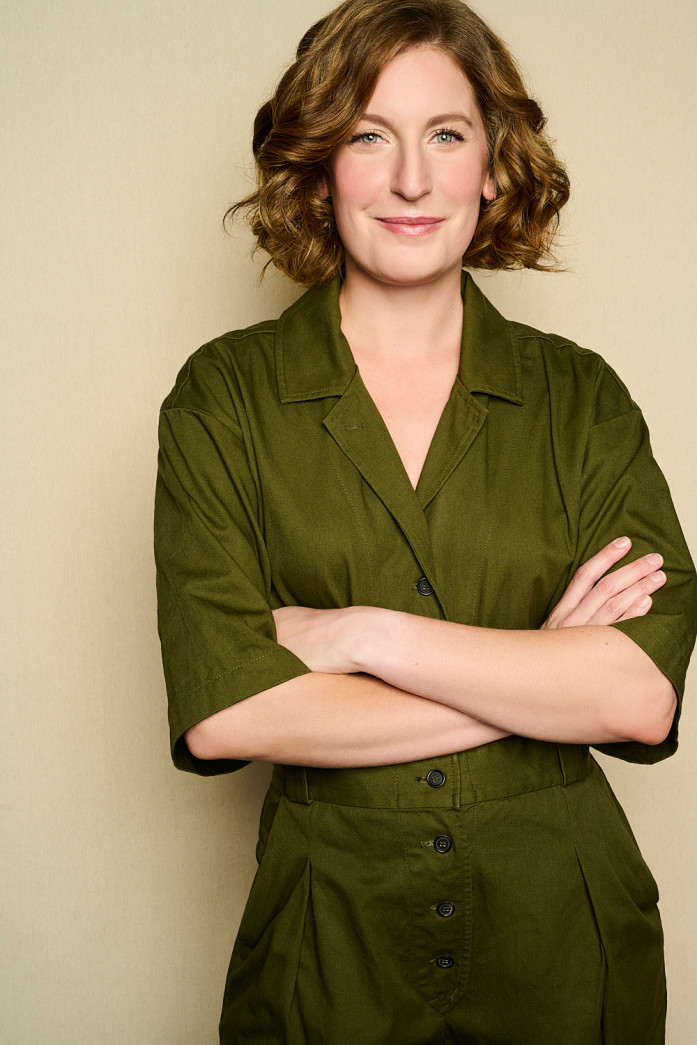 "We are honored to stand with these artists during this crucial time," said Sarah Wylie, Director of Partnerships and Operations at Yada Yoga. "Our mission has always been to enhance the well-being of individuals, and we believe that by providing free massages and moments of serenity to the picket lines, we can empower these incredible artists in their pursuit of fairness."
Contact Information
Sarah Wylie
Director of Operations and Partnerships
sarah@yadayoga.com
8182165268
SOURCE: Yada Yoga
View source version on accesswire.com:
https://www.accesswire.com/785995/yada-yoga-extends-wellness-support-to-protestors-in-the-entertainment-industry-on-the-picket-lines